im getting smarter daily from personal research.
gaining more world knowledge. i know how people in my region are. im on my glengarry shit.
it's New York City. what did you expect?
so i was walking the streets of midtown manhattan and bumped into a very good old friend i never met. confusing huh? well, this is the information age; figure it out.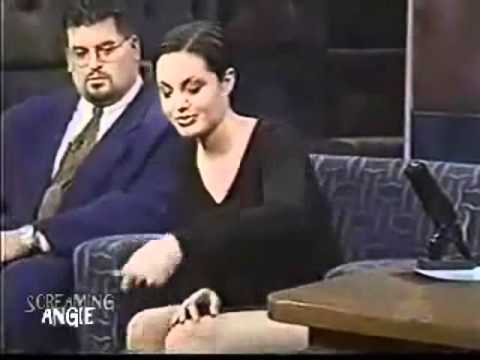 the 11th commandment mixtape →
10 x CMJ 2011 Beat Recommends →
basicallyboom: the big homie DJ Teddy King (of Boundless Radio fame) and I got a little writeup for the CMJ's. We'll both be playing tuesday night at the 2011 CMJ Shemspeed Showcase in Brooklyn. show love!
6 tags
1 tag
Watch
this shit funny.
Watch
TESLEY SNIPES // A TRIBE CALLED TES BASICALY BOOM @ PUBLIC ASSEMBLY BKLYN 8//10//11 
Watch
AC @ Public Assembly 'Basically Boom' 8/10/11 
24 tags
Watch
AC x QuYork in studio bouleshittin' around…
21 tags
beautifulboulevard asked: Hope all is well, C!
18 tags
Watch
BOBBY COMA covering Amy Winehouse's "Back to Black"
s/o to the big homie Bobby Coma for letting jump...
27 tags
Watch
28 tags
Watch
12 tags
Watch
the antiAchievers very own, el. providence's short film, "michelle" enjoy
27 tags
Watch
aA x DFG x WeSC The Conspiracy Campaign.